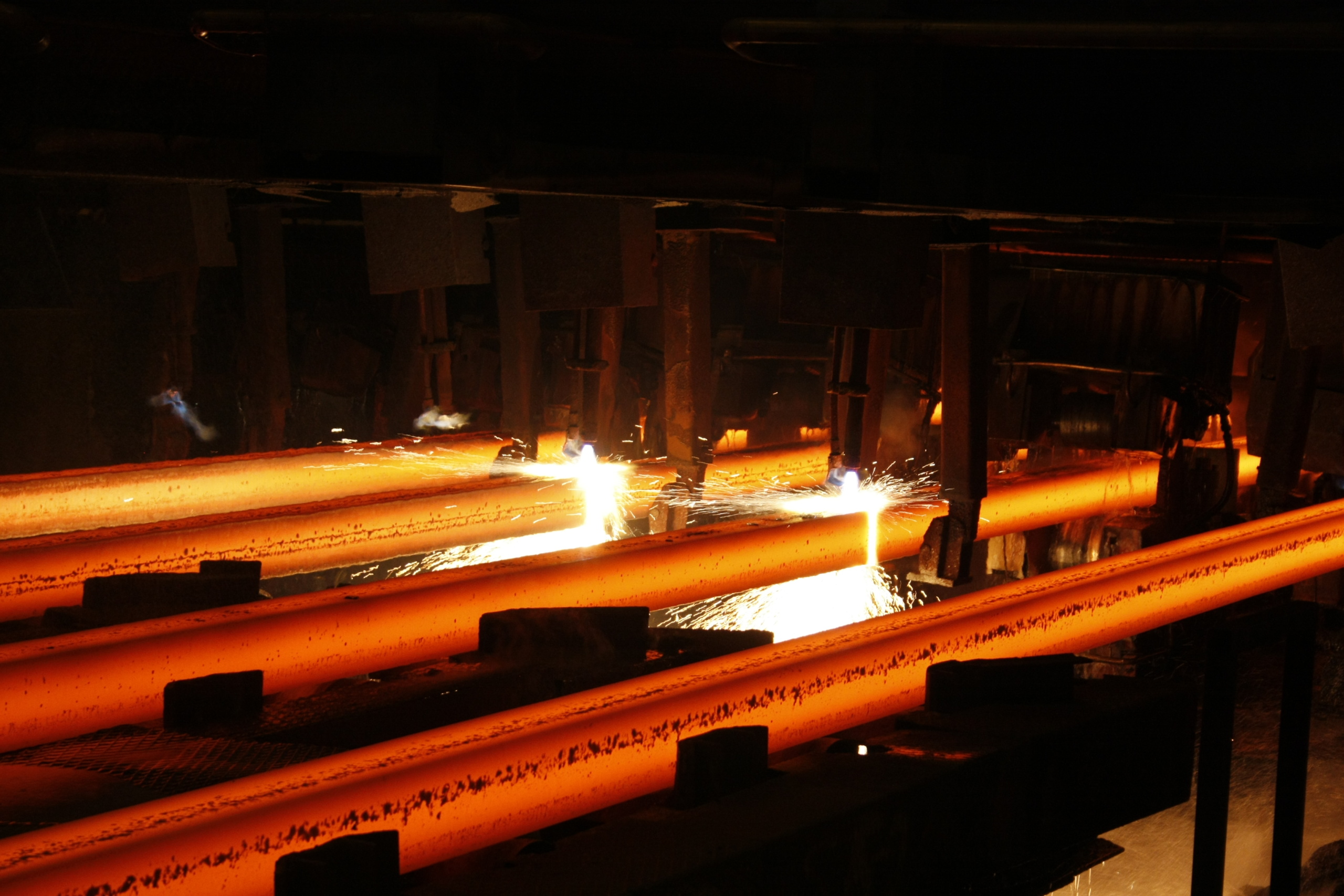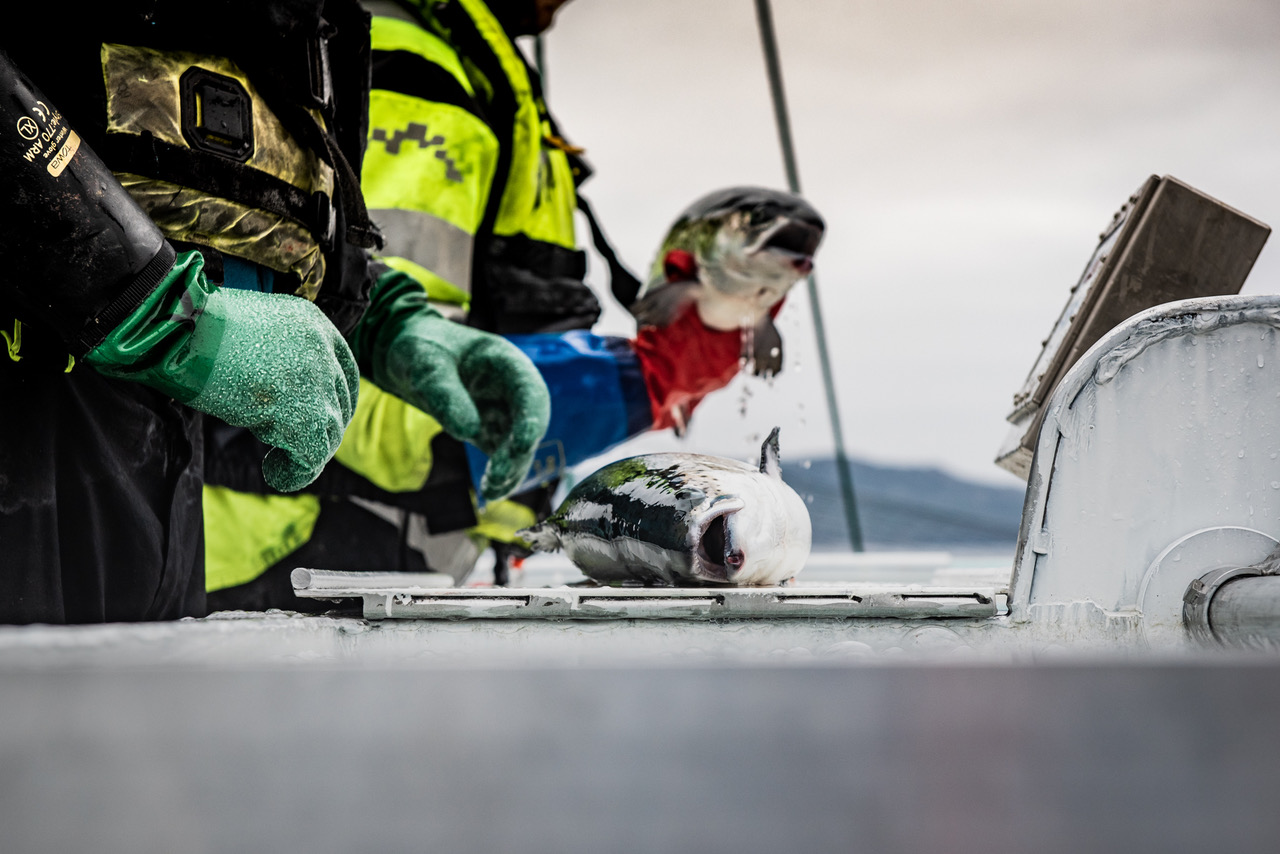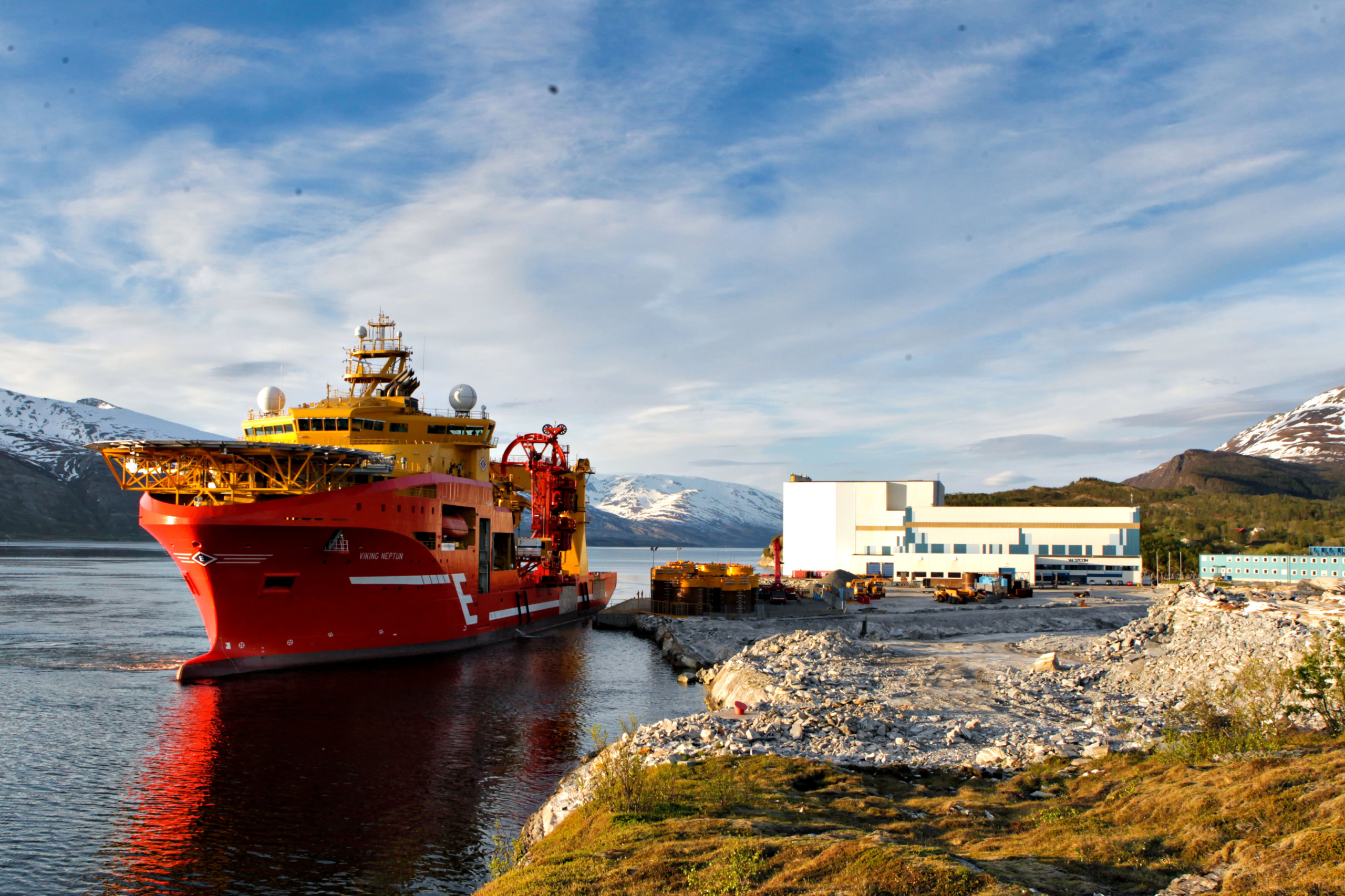 Your next business location is powered by 100% renewable energy
Read more
Industrial sectors in the Rana Region
Stories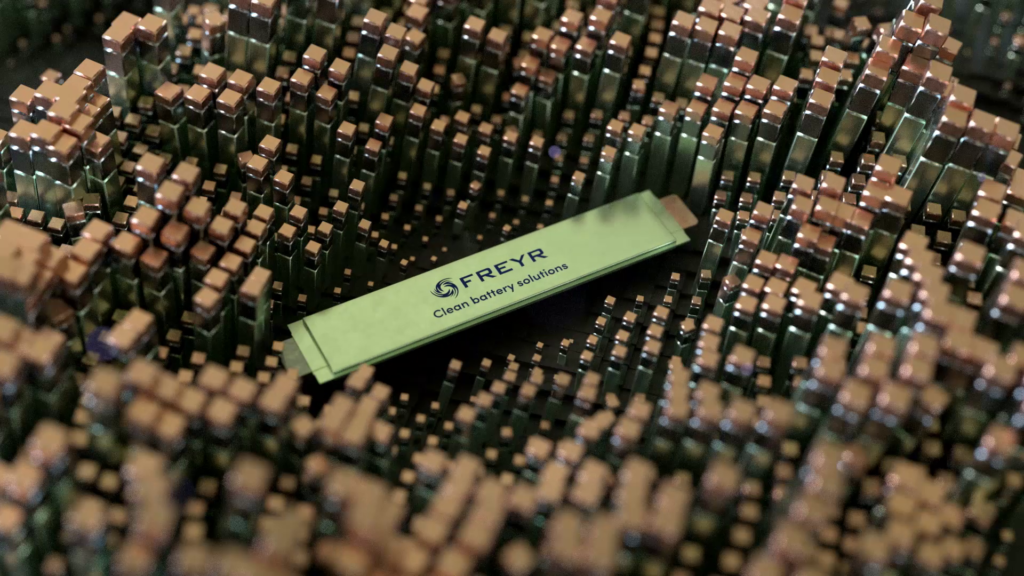 Freyr
Freyr plans to develop over 43 GWh of battery cell production capacity by 2025 to position as one Europe's largest cell suppliers. The production will be located in Mo Industrial Park, in Northern Norway. Here you will find a highly skilled workforce and abundant, low-cost renewable energy sources in a crisp, clear and energized environment.
Contact business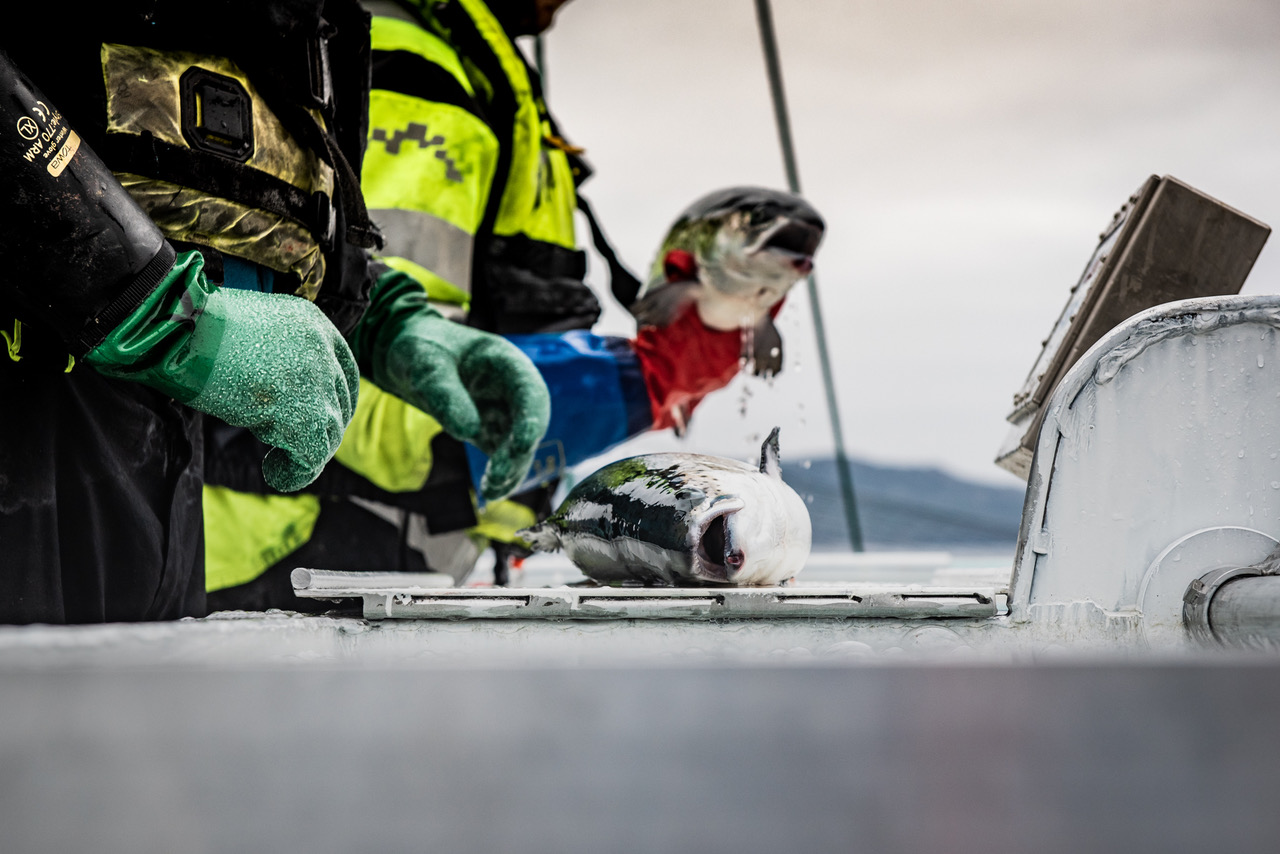 Arctic Seafarm
Arctic Seafarm is a Norwegian company that plan to establish land-based salmon and trout farms. Circular economic principles, environment, sustainability and fish health are focus areas.
Contact business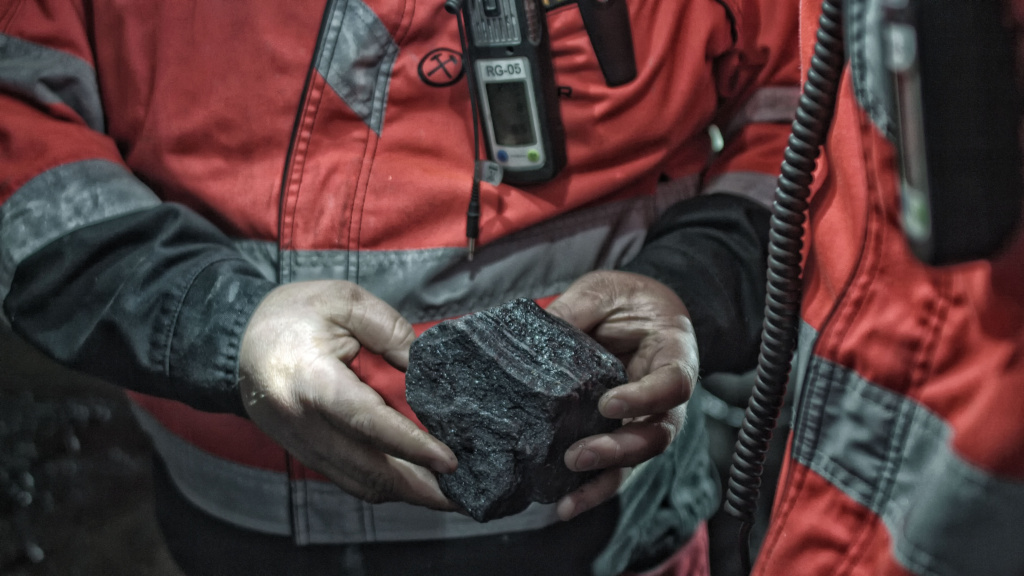 The Coring Company
The Coring Company AS (TCC) is an innovative technology company digitalizing and optimizing ground investigations for various industries, by using their unique testing framework and AI. The ambition is to digitalize the whole value chain and create cost-efficient solutions that reduce the carbon footprint of heavy industries.
Contact business
Westcon Helgeland AS
During the last few years, a sustainable production site has become the overall setting for a modern business model. At Westcon Helgeland AS we believe our site is well suited for production of floating offshore wind turbines. It has all possibilities to become a site with a very low carbon footprint for building concrete based wind turbine foundations. We aim to be ahead in the competition of manufacturing foundations and the erection of the steel columns, turbines and blades. All at one site.
Contact business
Fuella
Fuella is an independent developer of large green hydrogen projects in Norway and are planning a green hydrogen plant in Hemnes.
Contact business