Mo i Rana and the region have international businesses with large amounts of exports of metals, iron ore, energy and fish.
The process industry is an important pillar in the private sector, and we are home to Northern Norway's leading industrial expertise within aquaculture and fish-processing, engineering, and specialized manufacturing, with annual turnover of billions NOK.
Our industries are based on knowledge and innovation, world-leading technology, and Norwegian natural resources.
The people that work here are, thus, important bricks in creating products that the world needs and demands.
The region's expertise in aquaculture and a variety of industrial sectors are an excellent foundation for further growth, bringing benefits to the wider business community and the society at large. Companies, educational- and research institutions and the public have worked together to build this resilient business ecosystem. The region also has a strong public sector that provides good government services on behalf of the Norwegian state.
The main thriving actors in the region are:
Mo Industrial Park
One of Norway's largest and greenest industrial parks – is situated in Mo i Rana because of the privilege access to minerals, renewable energy and high competence. The industrial park is one of the largest industrial clusters in Norway, including 108 companies and 2500 employees with an annual turnover of NOK 7,5 billion (750 million EUR) and NOK 5,5 billion (550 million EUR) in exports. Mo Industrial Park aims at being a green industrial park of world class. Through the MIP Sustainability Programme, efforts to minimize the industrial park's environmental footprint and promote circular economy are systematized and coordinated.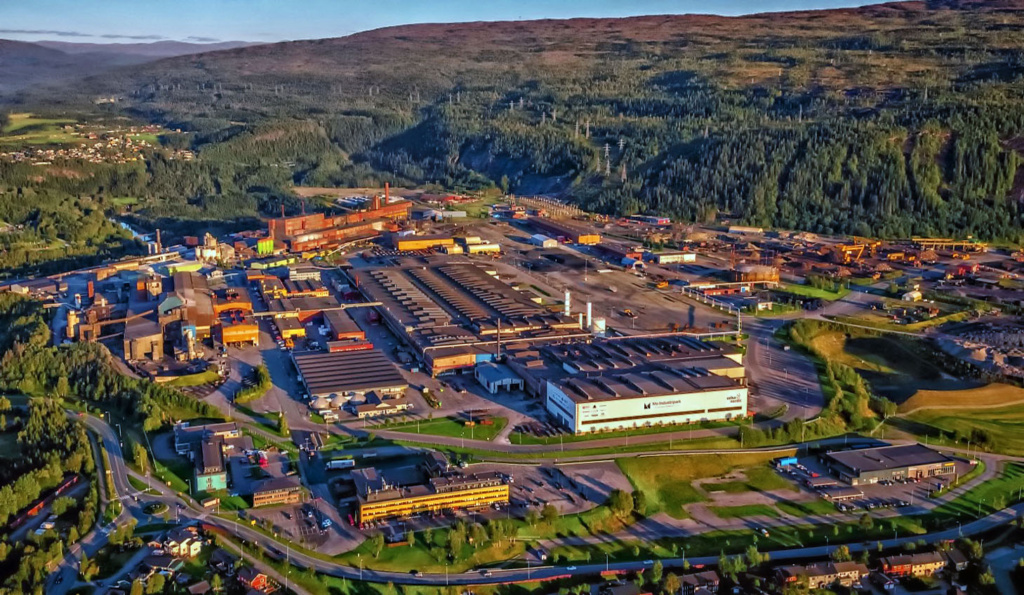 Nesna Industripark
Is a future-oriented industrial area in Nesna, close to Westcon – a supplier of innovative solutions, services, and products to the offshore, energy and maritime industries. The Industrial park has a natural deep seaport of 70 meters.
Marine-related industries
Marine-related industries export seafood for billions NOK every year. Major salmon exporters are Nova Sea, Lovundlaks, Kvarøy Fiskeoppdrett and Tommalaks. These produced about 70,000 tons of salmon and exported fish for about MNOK 5,000 in 2020. In Lurøy you find a marine cluster with three locally owned fish farming companies with both head office and production facilities (Nova Sea, Lovund Laks and Kvarøy Fiskeoppdrett). In 2019, Nova Sea, the fourth largest salmon production facility in Northern Norway, alone exported seafood for 4 billion NOK. Almost all exports in Lurøy derive from the sale of fish, primarily aquaculture.
Green energy
Hemnes has one of the largest hydropower facilities in northern Norway. Here you find the Statkraft's department office for northern Norway.